At Celebrate Ability we empower individuals with autism and their families by providing superior services at home and in the community. Our staff collaborate with families to develop treatment plans focusing on fostering independence and fulfillment in the lives of the children and young adults we serve.
Counties we serve: Anne Arundel County, Baltimore County, Baltimore City, Carroll County, Charles County, Frederick County, Howard County, Montgomery County, Prince George's County, Washington County.
Services we offer: Intensive Individual Support Services (IISS), Respite Care (RC), Family Consultation (FC), Adult Life Planning (ALP), Therapeutic Integration (TI), Intensive Therapeutic Integration (Virtual and Community Based) (ITI).
Contact Us or Request Services to learn more about Celebrate Ability and how we can support you as part of your child's team.
Come Celebrate with us!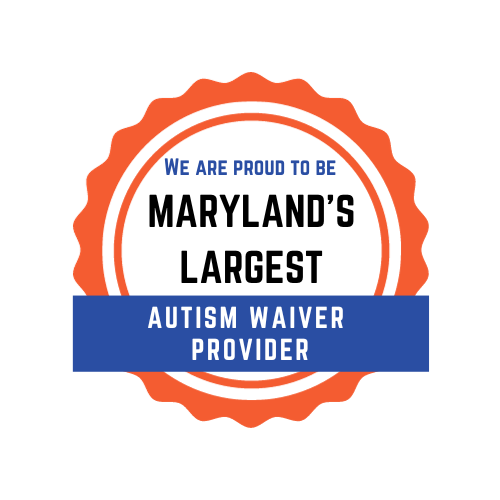 ---