Founded by a special education teacher who saw a need to reach children beyond the classroom, Celebrate Ability is a company small enough to provide personalized attention, yet large enough to meet all of your waiver needs. We are known for our fun and engaging Therapeutic Integration Program (TI). Celebrate Ability offers a full range of wrap-around in-home services including Family Consultation, Respite, and Intensive Individual Support Services. We do not believe that there is only one therapeutic approach for all children with autism. For this reason, our team of Family Consultants is made up of members with a wide variety of relevant backgrounds, including Behavioral Analysts, Speech Pathologists, Transition Specialists, and those with Special Education experience. By pairing families with a Family Consultant who is the best match for their child, we are able to create truly individualized treatment plans that is effectively implemented by our experienced team of IISS and Respite Technicians.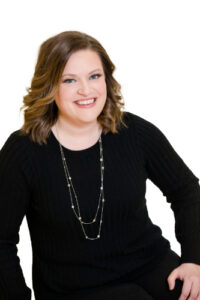 Noel Bingham, M.Ed.
Founder and Executive Director
Noel Bingham began her career in working with students with autism as an IISS and respite technician over 20 years ago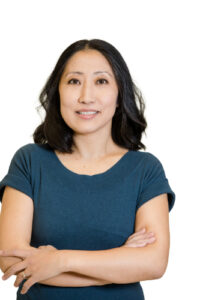 Kay Inoue, MA
Director of In-Home Supports
Kay worked for the Child Development and Autism Centers at Nationwide Hospitals..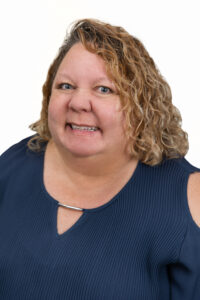 Joanne Miller, M.Ed. ACAS
Director of Operations
Joanne's love of working with children and families began at an early age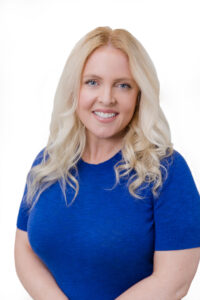 Erin Clark, M.Ed.
Quality Control Director/Case Manager
Erin is thrilled to join the Celebrate Ability team!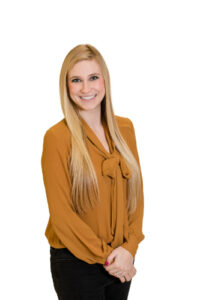 Sina Huber-Daniels
Director of Administration
Sina Huber- Daniels is the Director of Administration who started that role for Celebrate Ability in September 2019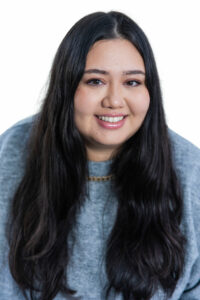 Jen Crowe
Payroll and Billing Specialist
Jen Crowe joined our team in August of 2021 as our payroll specialist. Prior to focusing on billing/payroll for us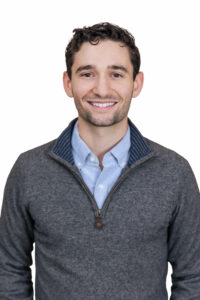 Ryan Parker
Administrative Specialist
Ryan joined the Celebrate Ability team in 2022 as an administrative specialist, specializing in the business aspects of operations
Transition and Adult Services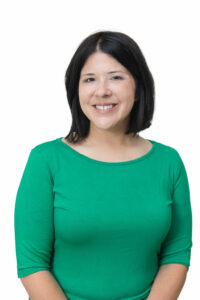 Michelle Lingebach, M.A. SPED/M.A.C.
Transition and Adult Services
Michelle Lingebach is a Case Manager, Adult Life Planner, and Family Consultant that draws on her experience as a Service Facilitator, Service Coordinator, ABA Therapist, Mental Health Worker, and Special Education teacher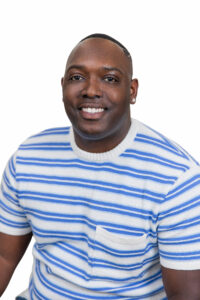 Antoine Kennedy, M.Ed.
Director of Consultation Services
Antoine started his career as a Special Education teacher in the Baltimore City Public School system where he taught students (3rd – 8th grade) on the autism spectrum and various developmental disabilities.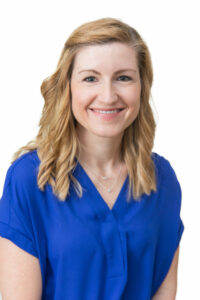 Dana Pecco, MS, LPC
Case Manager
Dana Pecco has over 15 years of experience working with children and adolescents with special needs. Prior to joining the team at Celebrate Ability,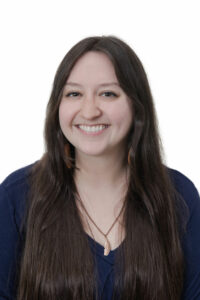 Jessica Kajdas, M.A Sp.Ed.
Case Manager
Jessica is a Case Manager, Adult Life Planner, and Family Consultant with Celebrate Ability and currently oversees Anne Arundel County and part of Frederick County.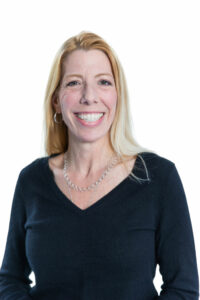 Kim Avarello, M.S. Sp.Ed.
Recruitment Specialist
Kim Avarello has been working with individuals with autism and their families for more than 20 years.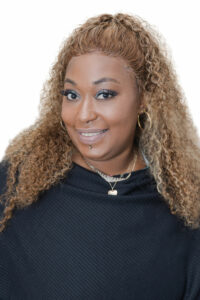 Tayana Edwards
Recruitment Specialist
Tayana Edwards is a key member of the Celebrate Ability administrative team working primarily as a recruitment specialist.