---
Family Consultation
---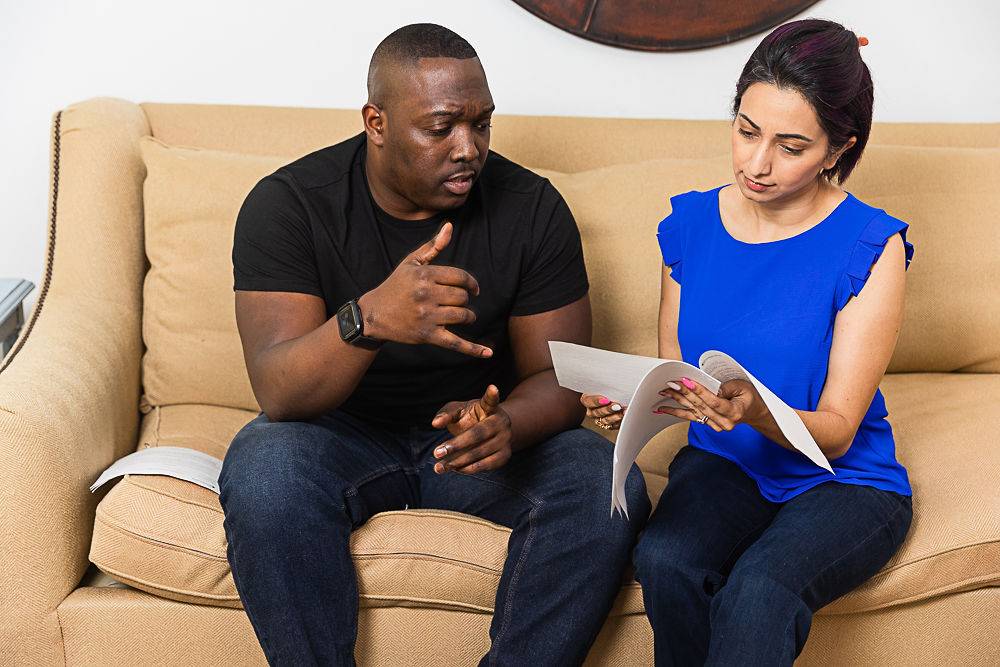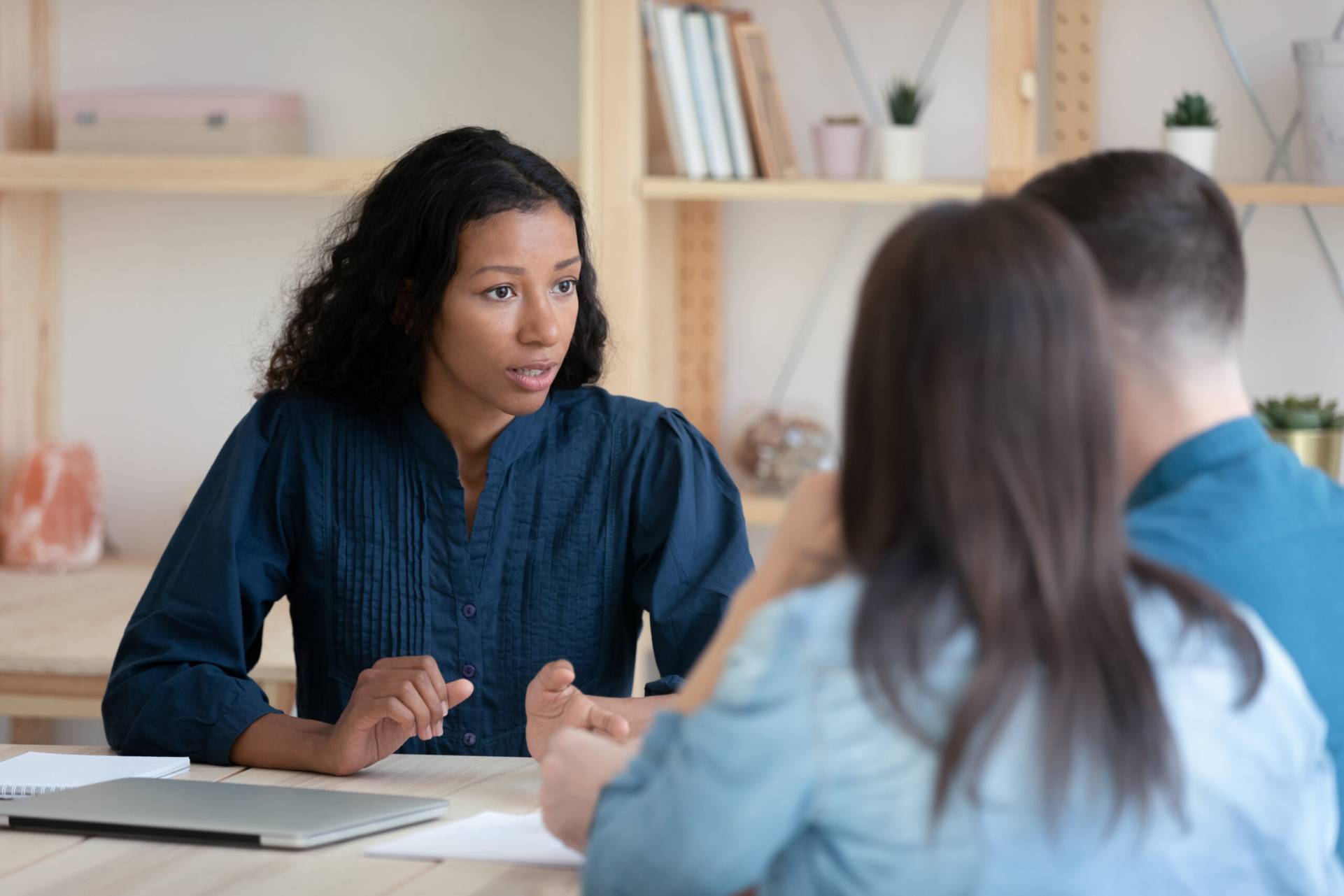 At Celebrate Ability, we believe there is no "one-size-fits-all" approach when serving children with autism and their families. For this reason, our team of Family Consultants is comprised of talented individuals with a wide variety of relevant backgrounds including:
Special Education
Social Work
Behavioral Support and Management
Early Intervention Services
Family Counseling
ABA Therapy
Families select a Family Consultant who will work collaboratively to create the most effective treatment plan to address the child's specific needs. Your experienced Family Consultant will help you and your child develop the skills and strategies to navigate childhood and adolescence with maximum independence. Family Consultants also support the implementation of treatment plan goals through supervision of IISS (Intensive Individual Support Services).