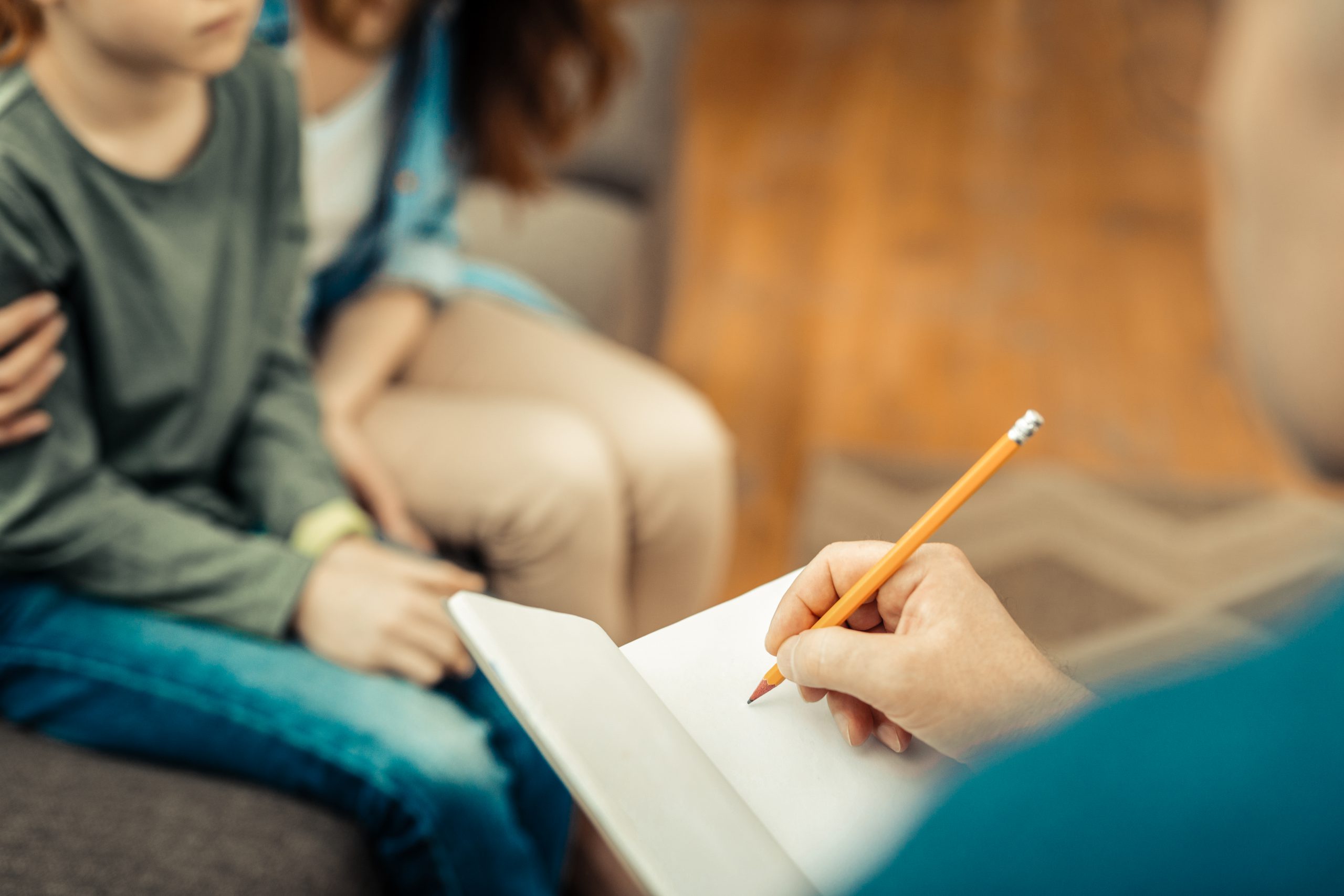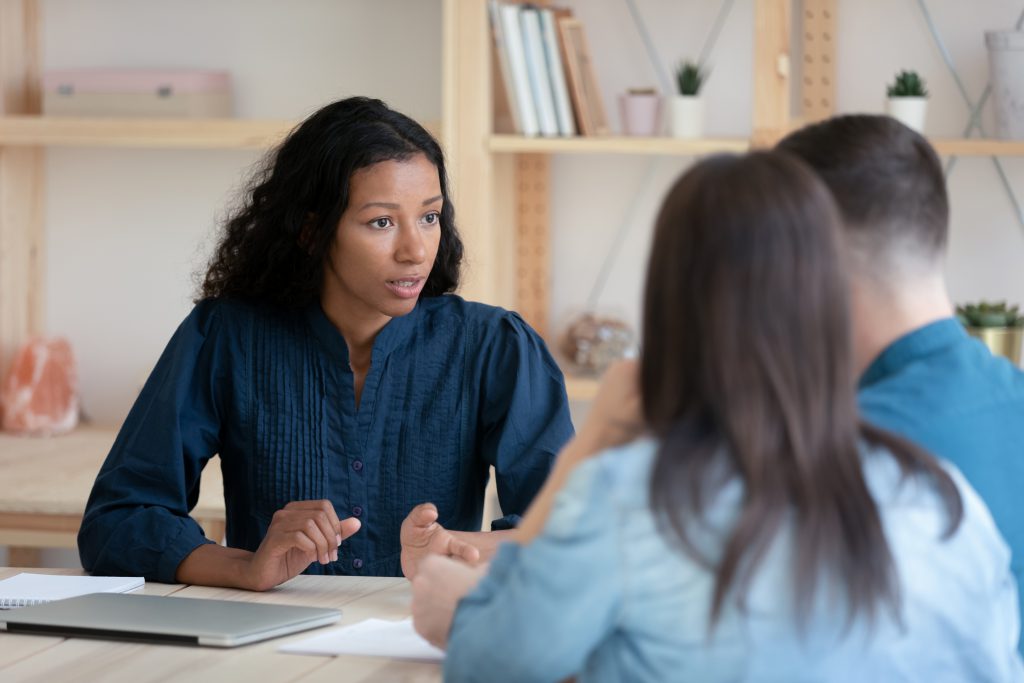 We believe in the family's choice to choose a suitable plan of care for their child diagnosed with autism or a related developmental disability. Here at Celebrate Ability, we do not believe that there is only one therapeutic approach to working with all children with autism and other related developmental disabilities. For this reason, our team of Family Consultants is made up of consultants with a wide variety of relevant backgrounds including:
Special Education
Social Work
Behavioral Support and Management
Therapeutic Integration
Early Intervention
Family Counseling
ABA Therapy
Interventions may be formulated based on a single specialization or multiple specializations based on the individual needs of your child. Families can select a Family Consultant who can best assess their child's situation and know that their Family Consultant will create the most effective treatment plan to address that child's specific needs.
Backed by continuing education and years of experience in the profession, we are confident that your Family Consultant can help you and your child overcome the challenges associated with autism and other developmental disabilities. Treatment Plan goals and objectives will be implemented by a team of IISS (Intensive Individual Support Staff), Respite Staff, and Therapeutic Integration (TI) staff.